Regular price
$35.99
Sale price
$33.99
Unit price
per
SAVE $2
Sold out
Urinary Tract Pro Chews: Advanced Support for Canine Bladder and Urinary Health
Ensure the well-being of your loyal companion with our Urinary Support Pro Chews. Tailored for canines of every size and breed, these chews are a stronghold of support for your dog's urinary tract health.
Nourishing Urinary Tract Health in Dogs
Plunge into the proactive care of your dog's urinary system with our expertly crafted chews, designed to promote urinary health and proper bladder function:


Urinary Tract Support: Infused with ingredients that foster a healthy urinary tract, our Pro Chews are your pet's frontline defense against common urinary issues.

Formulated for Functionality: These chews support regular and balanced urinary pH levels, aiding in the maintenance of a healthy urinary ecosystem.

Suitable for Every Stage: Crafted for dogs from 12 weeks old to golden years, our Urinary Tract Pro Chews meet the urinary support needs of dogs at every life stage.

Assistance for Urinary Challenges: If your dog faces urinary inconsistencies or difficulties, our chews come fortified with compounds that aid in soothing and maintaining urinary tract health.

Committed to Quality: Made with devotion in the USA, Urinary Support Pro Chews epitomize our commitment to your pet's health, made with the highest quality ingredients for your peace of mind.
What's Inside the Package?
Each container comes with 60 savory chews, offering a generous supply for continuous urinary tract support when administered according to the recommended guidelines. 


Directions for Use:
Initial Period (1-3 Weeks):
To lay the foundation for enhanced urinary tract support, administer the recommended amount of Urinary Support Pro Chews twice daily. Follow this regimen closely for the first 1 to 3 weeks to ensure your dog receives the full benefits of the active ingredients designed to nurture and strengthen their urinary health.
Dogs under 50 lbs: 1 urinary tract support soft chew
Dogs 51-75 lbs: 2

urinary tract support soft 

chews
Dogs over 76 lbs: 3

urinary tract support soft 

chews
Maintenance (Post Initial Period):
After the initial period, transition to a maintenance schedule by providing the same recommended amount just twice a week. This will help sustain the positive impact on your dog's urinary tract health while continuing to support a balanced urinary pH and bladder function.
Please note that these directions are designed to complement your pet's specific health regime. It is important to discuss your dog's nutritional supplements with your veterinarian, especially if your dog has existing health conditions or is on other medications.
For the best results, ensure that your dog has continuous access to water throughout the day to aid in the normal function of their urinary system. Keep a consistent schedule with the chews for ongoing support and reassess your dog's needs with the guidance of a vet, as each dog's health journey is unique.

Frequently Asked Questions (FAQs)

Are these chews appropriate for all dog breeds?
Absolutely, our Urinary Support Pro Chews are crafted to cater to the urinary tract health needs of any dog breed.

How many chews are included in one package?
You will receive 60 tasty chews per package.

Where are Urinary Support Pro Chews made?
Our chews are proudly produced in the USA with the highest standards of quality.

Can these chews help maintain urinary tract health?
Indeed, they are specially formulated to support the urinary tract's normal function and health.

Unlock the secret to a vibrant and active life for your dog with Urinary Support Pro Chews, where every bite leads to a step forward in urinary tract and overall health.
Share
View full details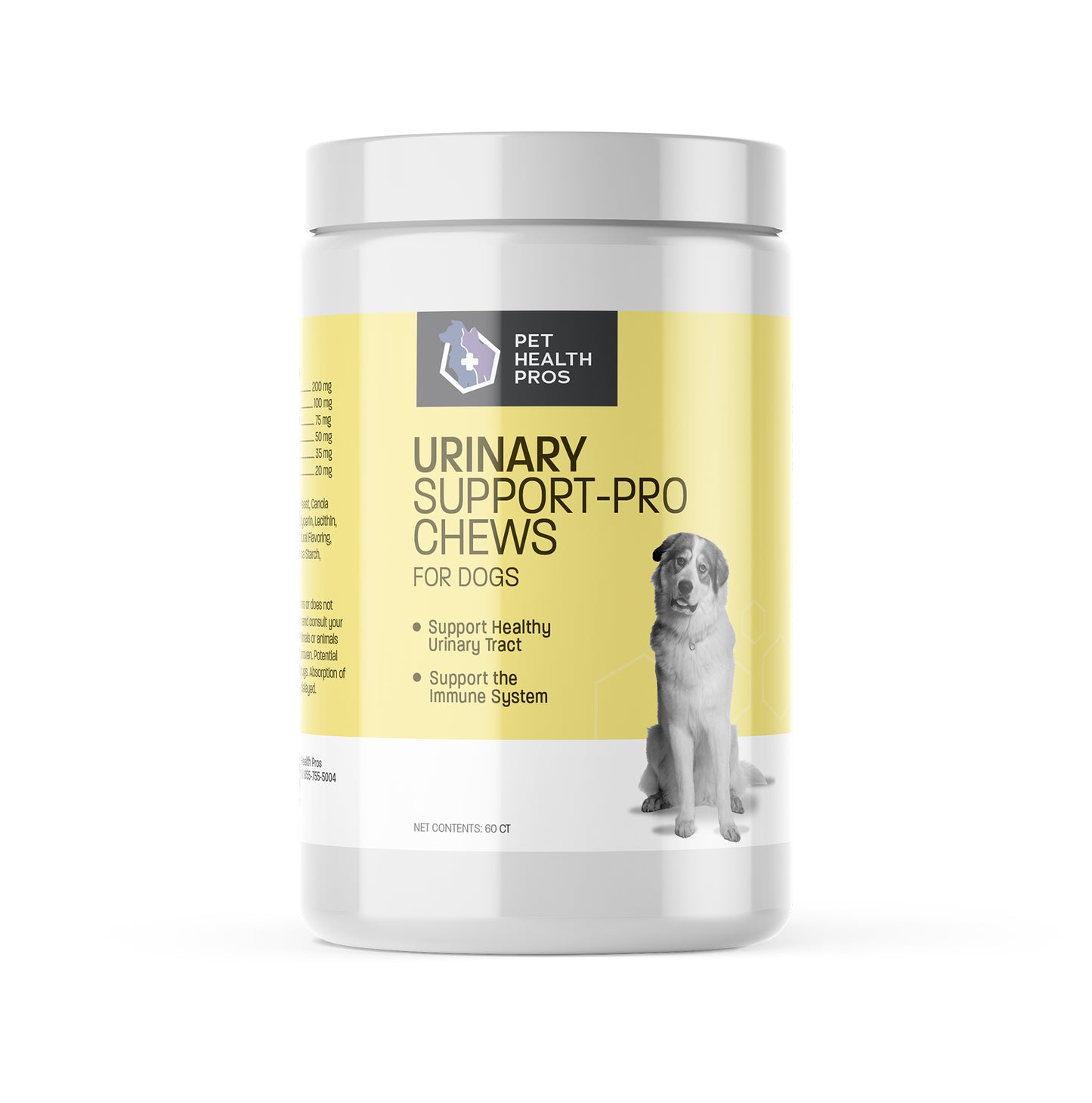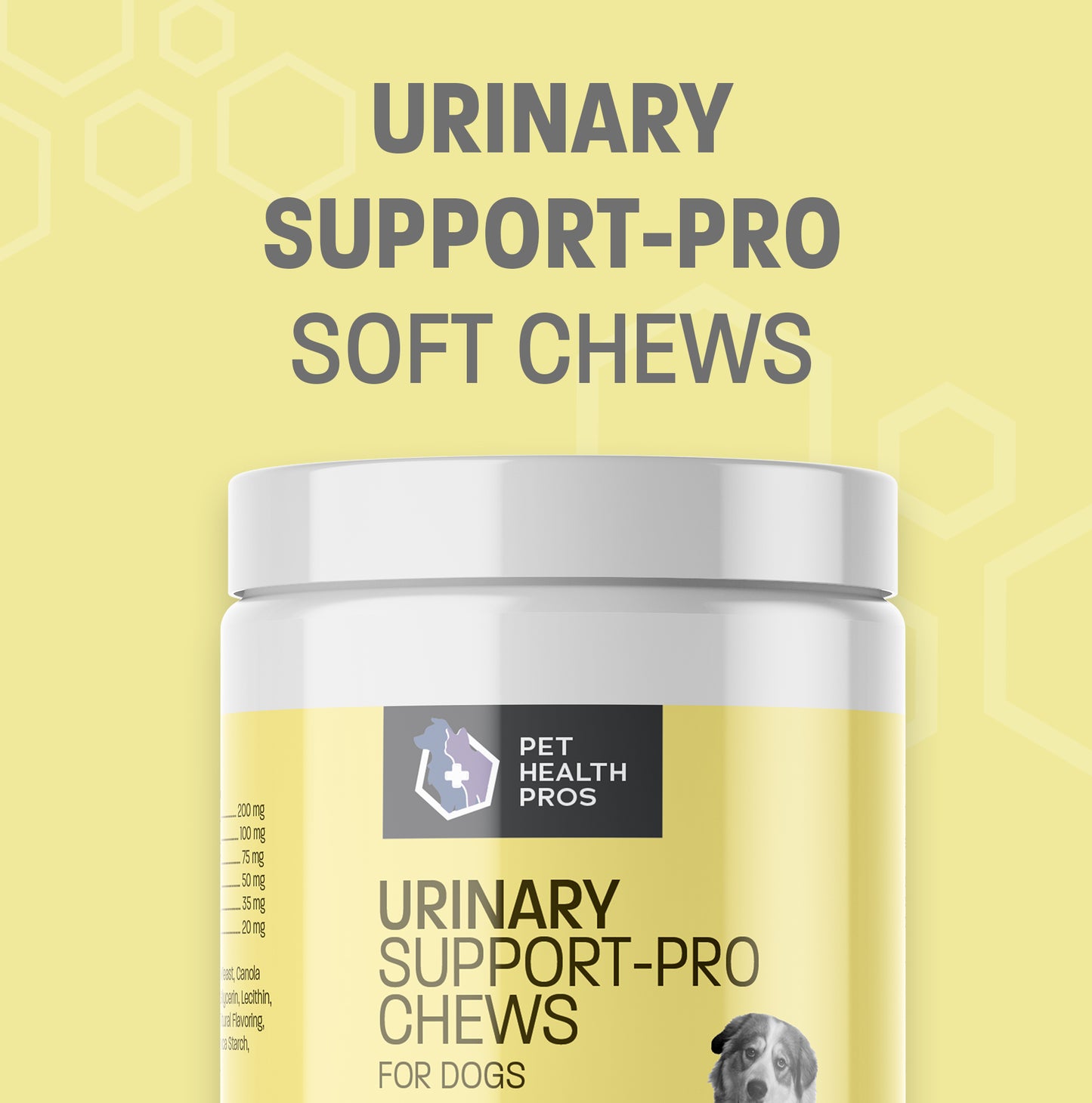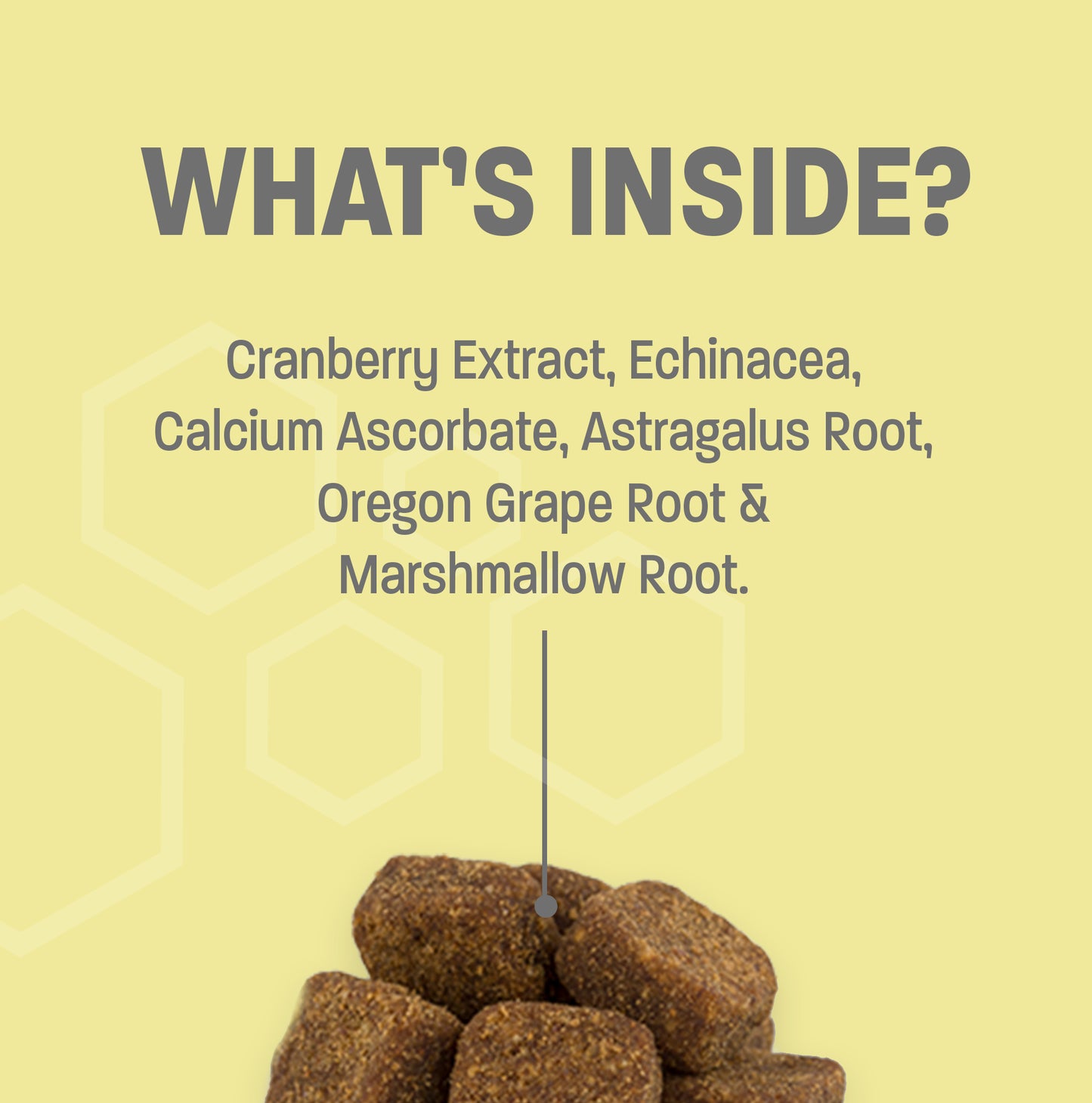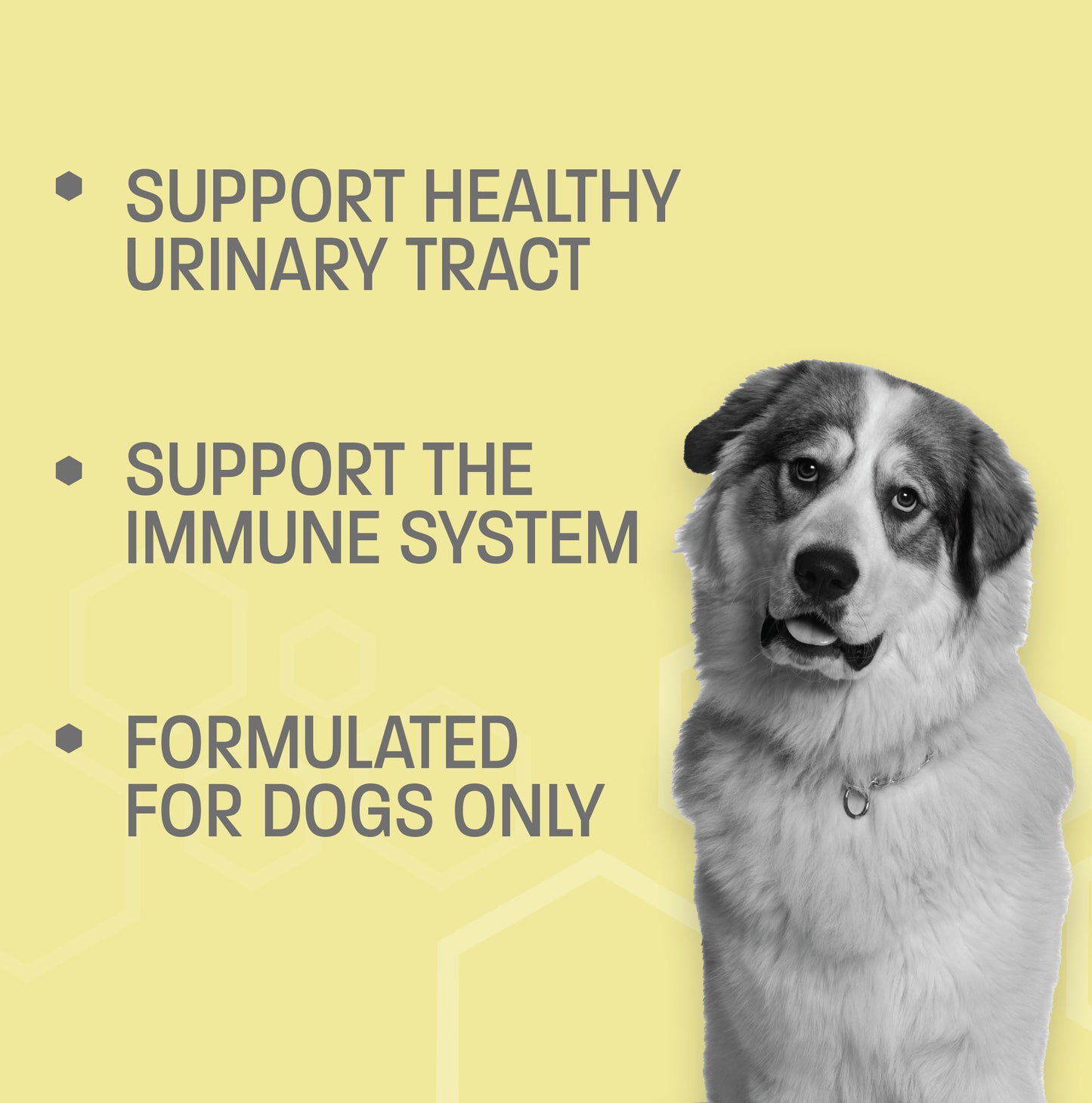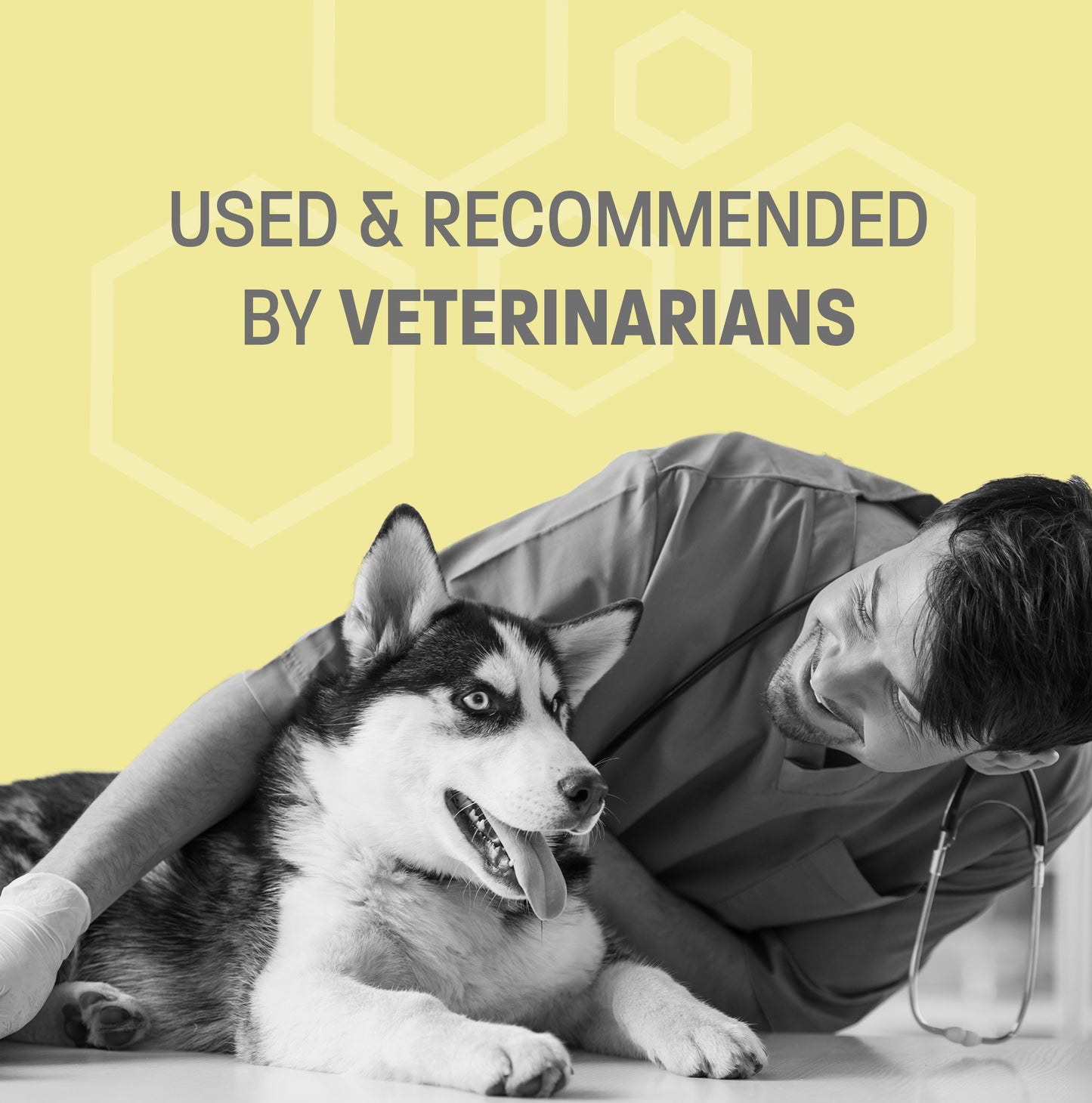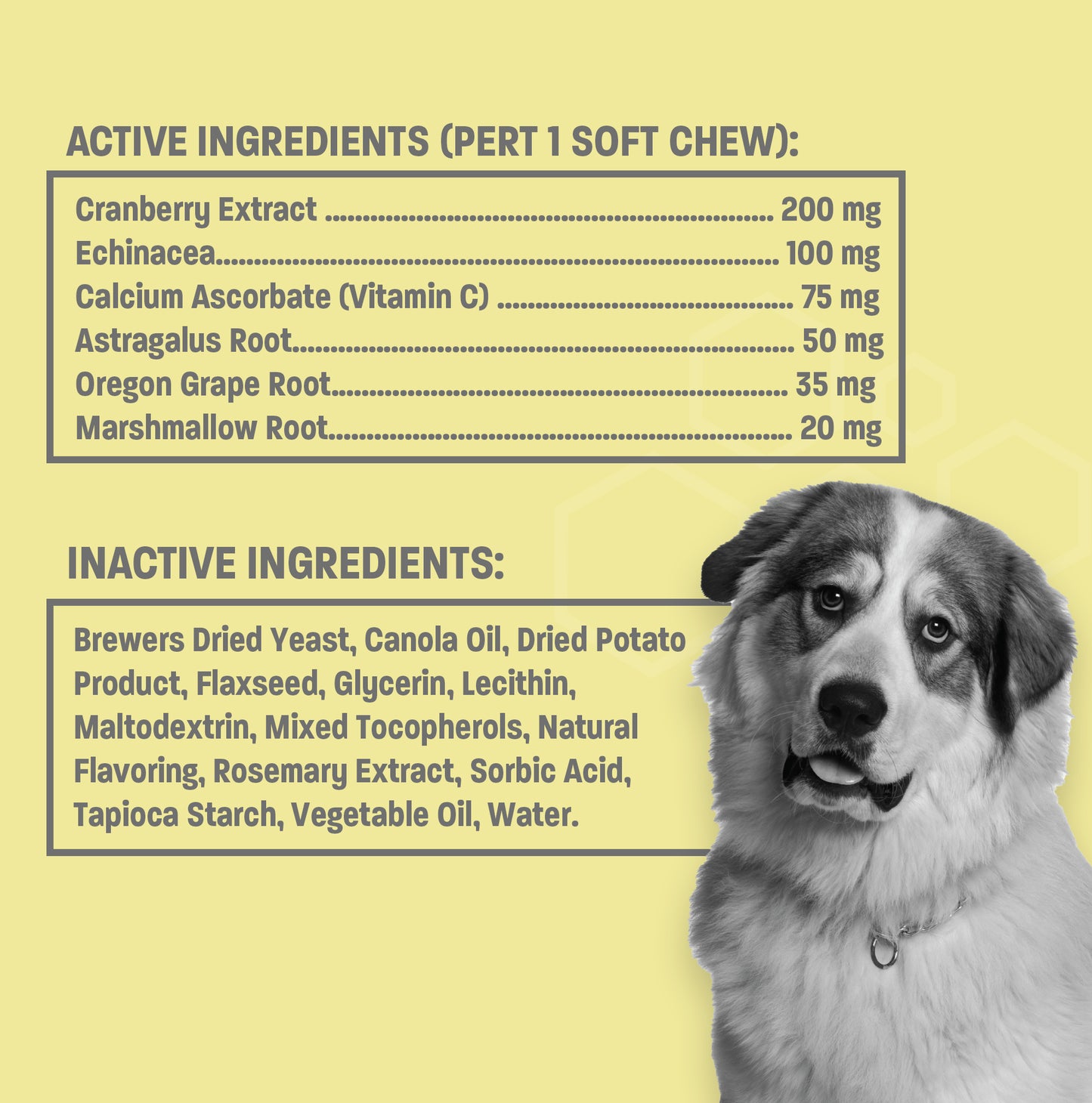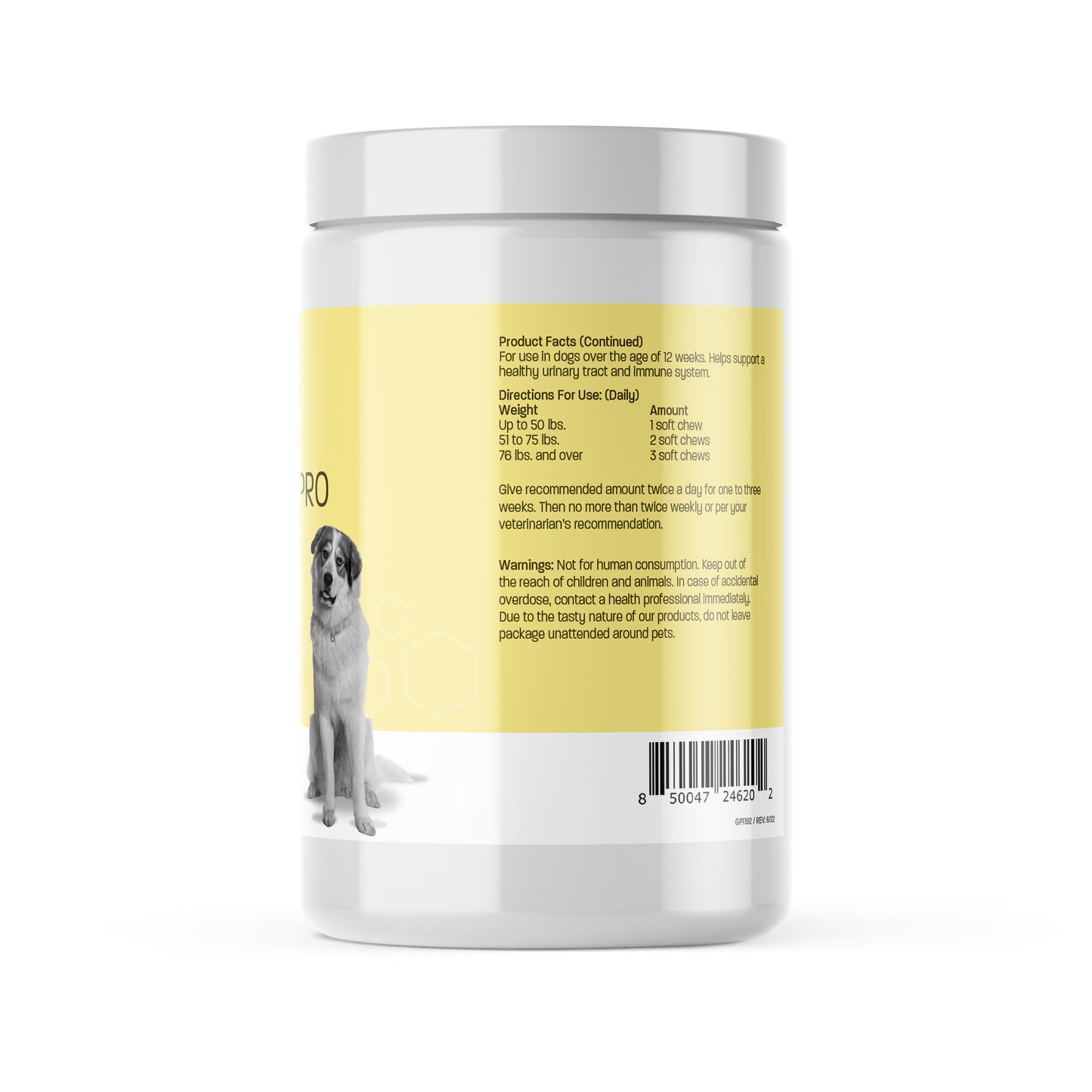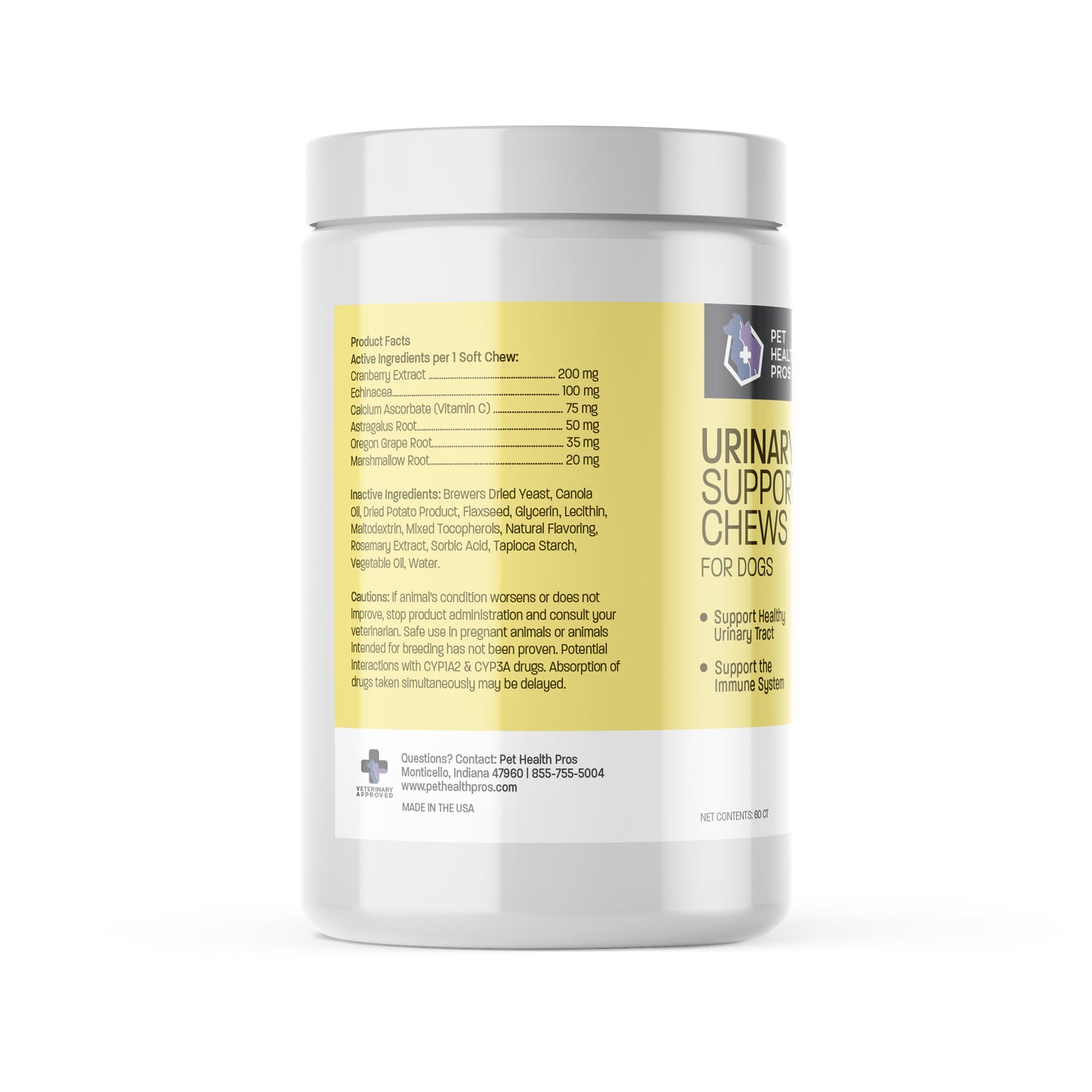 Why Shop With Pet Health Pros
At Pet Health Pros, we believe that quality pet health supplies don't have to be expensive. In fact, our products are often cheaper than those sold at vets' offices! Our selection of pet health supplies has been carefully curated by a team of vets, and all of our products are made from top-grade ingredients in the USA. We're committed to providing affordable pet health solutions that will keep your furry friend happy and healthy for years to come.
Trusted By Vets

Our products are recommended and approved by veterinarians.

Made in USA

No imported ingredients that could harm your pet's health.

100% Satisfaction Guarantee

Our #1 priority is your satisfaction. We stand by our products 100%. 
"Pet Health Pro Always Delivers!"
"I have two dogs a 9 year old german shepherd and a 3 year old retriever..my german shepherd suffers from skin allergies and pet health pros keto based products have helped him a lot. Been shopping with them since 8+ months and me and my fur babies are a huge fan of their products... Initially my vet recommended some of their products and now i am a lifetime customer!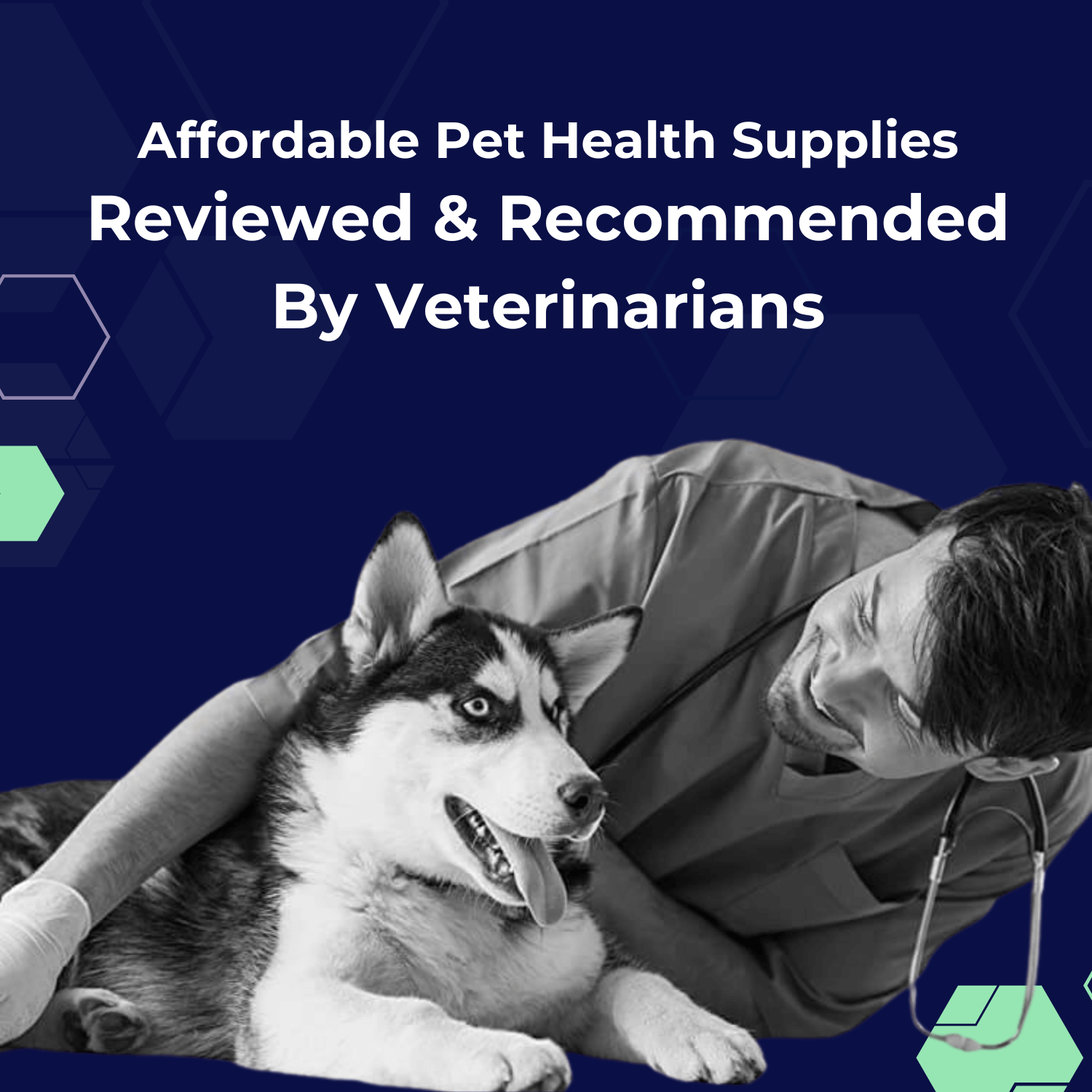 Say good-bye to expensive vet visits! 
With years of experience in pet health supplies, we have assisted hundreds of pet parents in improving their pet's health and lifestyle. Understanding the need for dedicated products, we only use high-quality ingredients sourced locally in the US, providing the best experience for your furry members.