Regular price
$33.99
Sale price
$28.99
Unit price
per
SAVE $5
Sold out
Ensure Healthy Ears for Your Pets with Our Effective Dog Ear Cleaner
Treat your pet's ears with our ear cleaning solution, specially formulated for dogs and cats. Essential for owners with furry friends with floppy ears, this solution will help prevent buildup and discomfort.
Key Features of Our Dog and Cat Ear Cleaner
Discover the benefits of our ear cleaning solution:
Antiseptic Dog & Cat Ear Cleaner: Gently flush your pet's ear canal with our cleaning solution, preventing buildup and discomfort from otic issues.
Anti Itch Ear Cleaner: Our ear cleaner solution relieves itching, scratching, and odor caused by wax, dirt, and other debris, ensuring your pet's comfort.
Easy to Use: Our solution makes it simple to maintain your pet's ear health. As a potent preventative treatment for unwanted otic issues, it's a must-have for all pet owners.
Product Size and Additional Information
Our powerful 12 oz dog and cat ear cleaning solution is proudly made in the USA. Our products deliver quality pet care for your furry friend, effectively removing hair, dirt, debris, wax, and other issues causing discomfort.
Frequently Asked Questions (FAQs)
Is this solution suitable for both dogs and cats? Yes, our ear cleaning solution is formulated for both dogs and cats.

How does the ear cleaner provide relief from itching and scratching? Our ear cleaner works by flushing out the debris, wax, and dirt that cause itching, scratching, and unpleasant odors in your pet's ears.

Is this product made with safe ingredients? Absolutely, our ear cleaning solution is made in the USA with antiseptic properties to ensure your pet's ear health and safety.
Share
View full details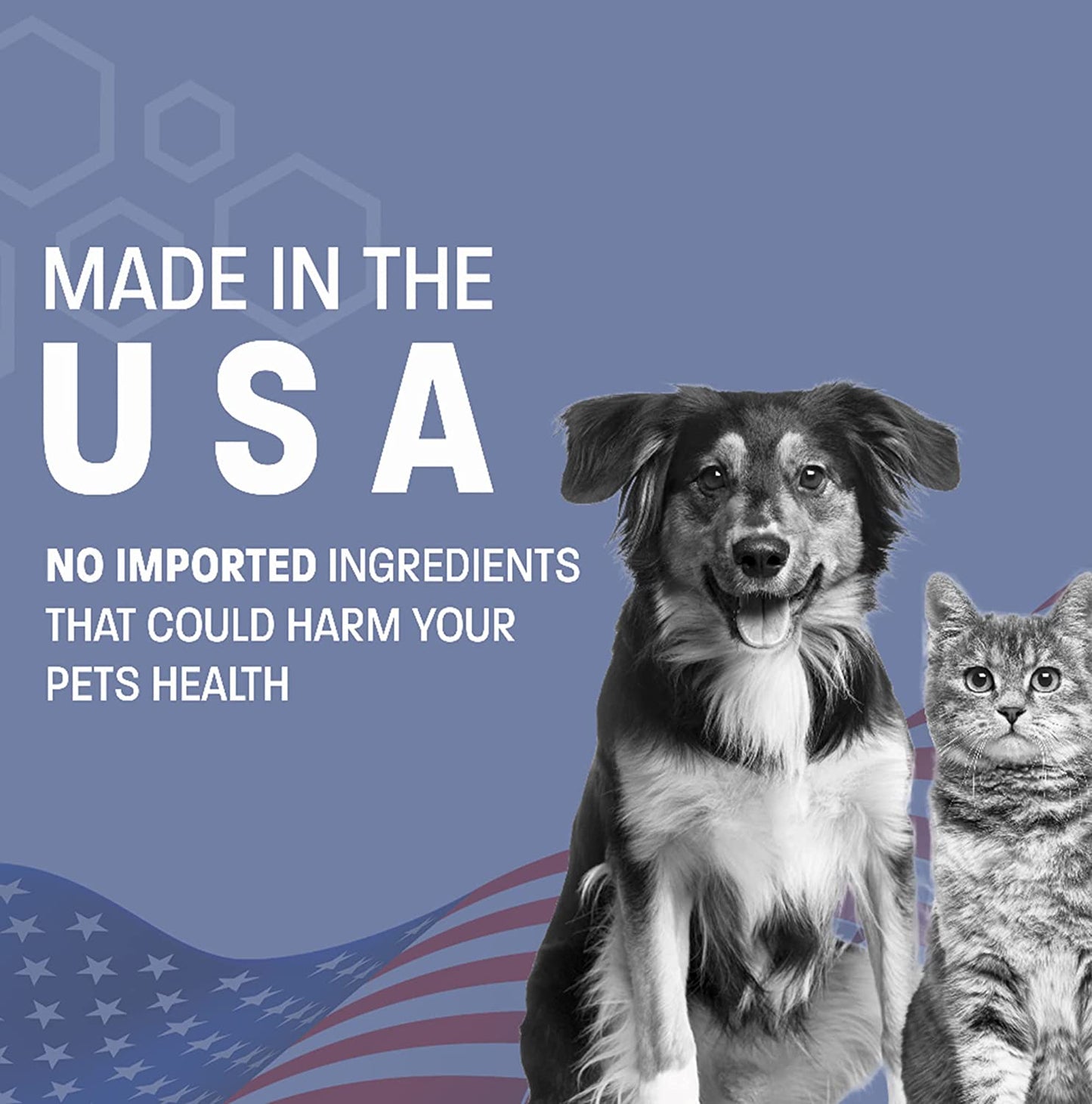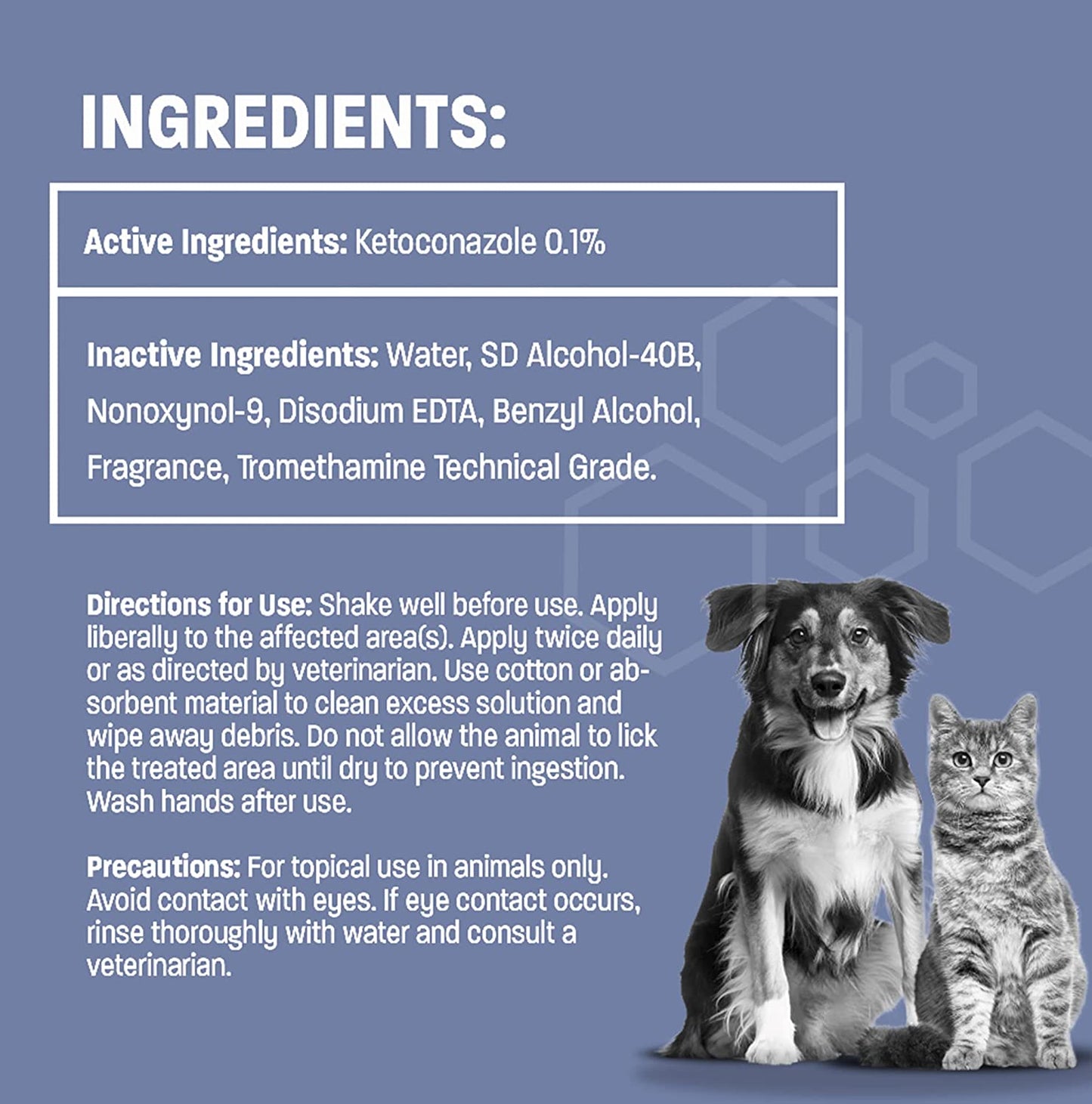 Why Shop With Pet Health Pros
At Pet Health Pros, we believe that quality pet health supplies don't have to be expensive. In fact, our products are often cheaper than those sold at vets' offices! Our selection of pet health supplies has been carefully curated by a team of vets, and all of our products are made from top-grade ingredients in the USA. We're committed to providing affordable pet health solutions that will keep your furry friend happy and healthy for years to come.
Trusted By Vets

Our products are recommended and approved by veterinarians.

Made in USA

No imported ingredients that could harm your pet's health.

100% Satisfaction Guarantee

Our #1 priority is your satisfaction. We stand by our products 100%. 
"Pet Health Pro Always Delivers!"
"I have two dogs a 9 year old german shepherd and a 3 year old retriever..my german shepherd suffers from skin allergies and pet health pros keto based products have helped him a lot. Been shopping with them since 8+ months and me and my fur babies are a huge fan of their products... Initially my vet recommended some of their products and now i am a lifetime customer!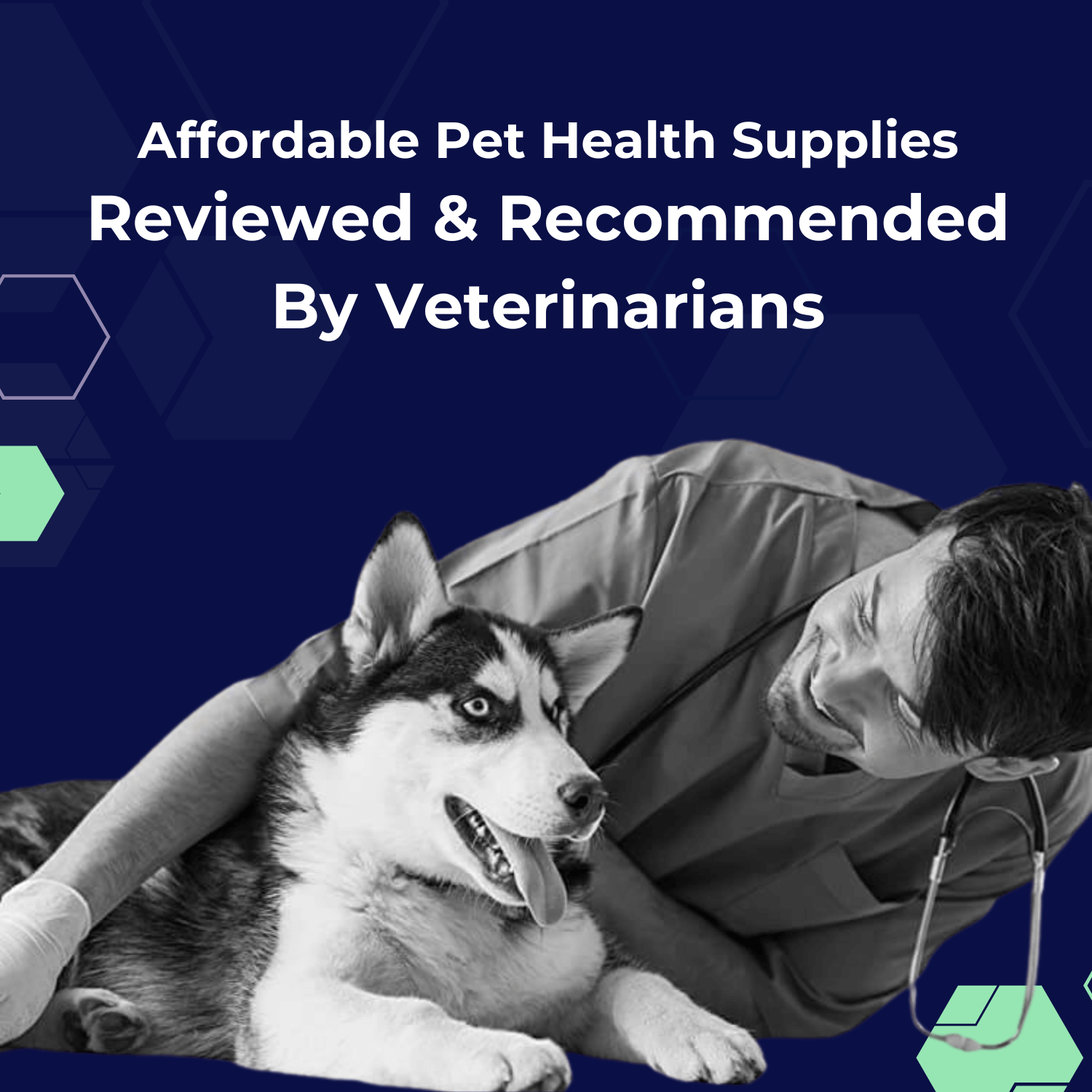 Say good-bye to expensive vet visits! 
With years of experience in pet health supplies, we have assisted hundreds of pet parents in improving their pet's health and lifestyle. Understanding the need for dedicated products, we only use high-quality ingredients sourced locally in the US, providing the best experience for your furry members.