Regular price
$47.99
Sale price
$42.99
Unit price
per
SAVE $5
Sold out
Discover the Power of Probiotics with Pet Health Pros Advanced Probiotics for Dogs
Give your furry friend the digestive support they need with our Probiotic Soft Chews. Specifically formulated for dogs of all ages, these chews provide relief from common stomach issues like upset stomach, diarrhea, and constipation. Ensure that your pet has a healthy gut for a happier, more comfortable life.
Unlocking the Digestive Benefits of Probiotic for Dogs
Dive into the transformative power of our advanced formula, tailored to cater to your dog's digestive health and overall well-being:
Digestive System Support: These soft chews are packed with probiotics that encourage a healthy digestive tract. Say goodbye to tummy troubles and hello to comfortable digestion for your dog.

Dual-Action Formula: Not only do these chews act as stool softeners, but they can also make poop firmer, adapting to your dog's needs.

For Dogs of All Ages: Whether you have a spry puppy or a wise senior dog, our soft chews are suitable for all ages.

Relief from Digestive Issues: If your dog suffers from bloating, upset stomach, or other digestive concerns, these chews are infused with digestive enzymes to help ease their discomfort.

Proudly Made in the USA: We value quality and safety above all. That's why our Pet Health Pros Dog Probiotic Chews are manufactured in the USA, using only the highest quality ingredients.
What's Inside the Box?
Every pack contains 60 soft chew probiotics, ensuring your dog receives a full month of digestive support when given as directed.
Frequently Asked Questions (FAQs)
Can puppies consume these probiotic chews? 

Yes, our probiotics are suitable for dogs of all ages, from puppies to senior dogs.

How many chews come in a pack?  

Each package contains 60 soft chews

Where are these probiotics made?  

Pet Health Pros Dog Probiotic Chews are proudly made in the USA, ensuring quality and safety.

Do these chews help with both diarrhea and constipation?  

Absolutely. Our chews are designed to support overall digestive health, whether that means softening stools or making them firmer as needed.

 
Share
View full details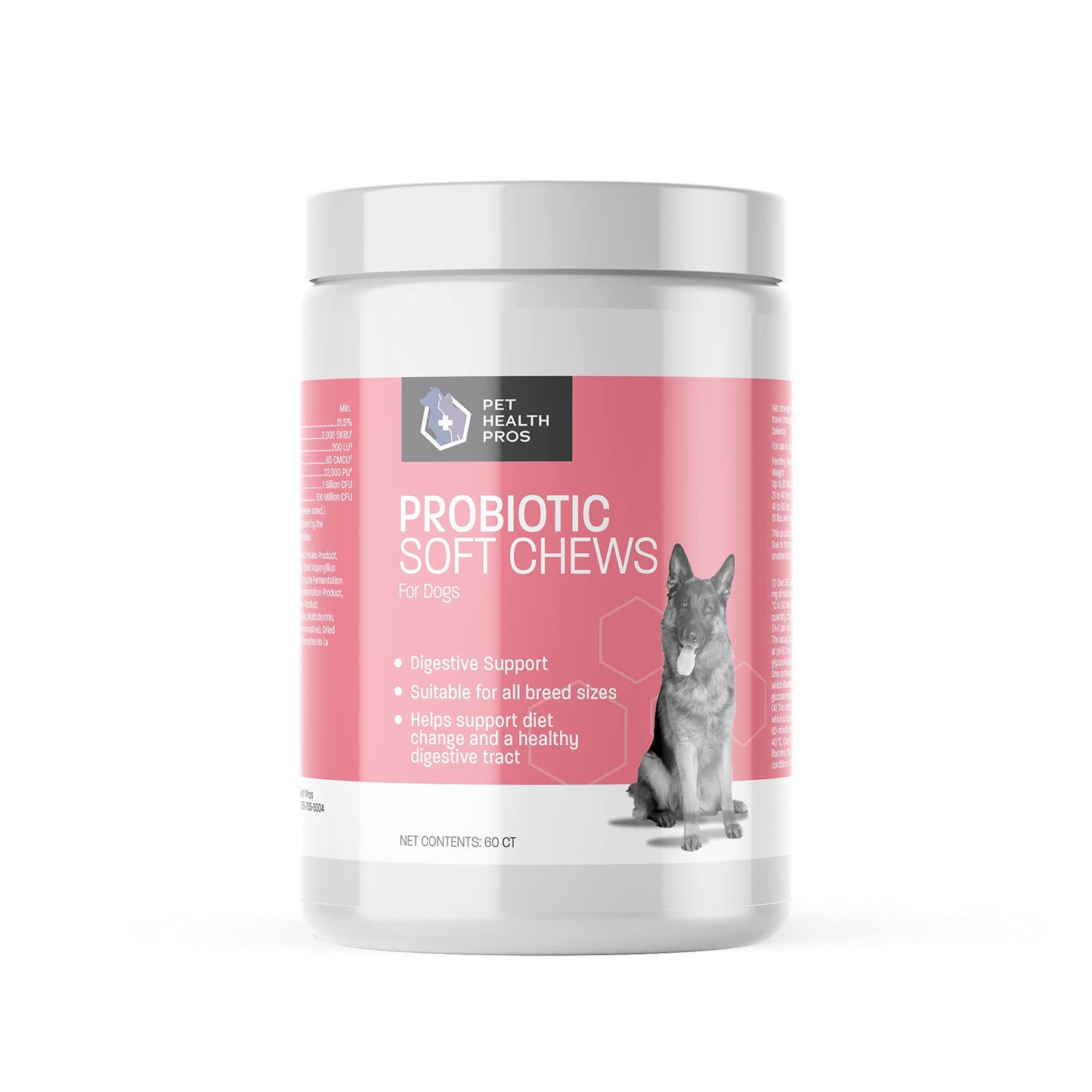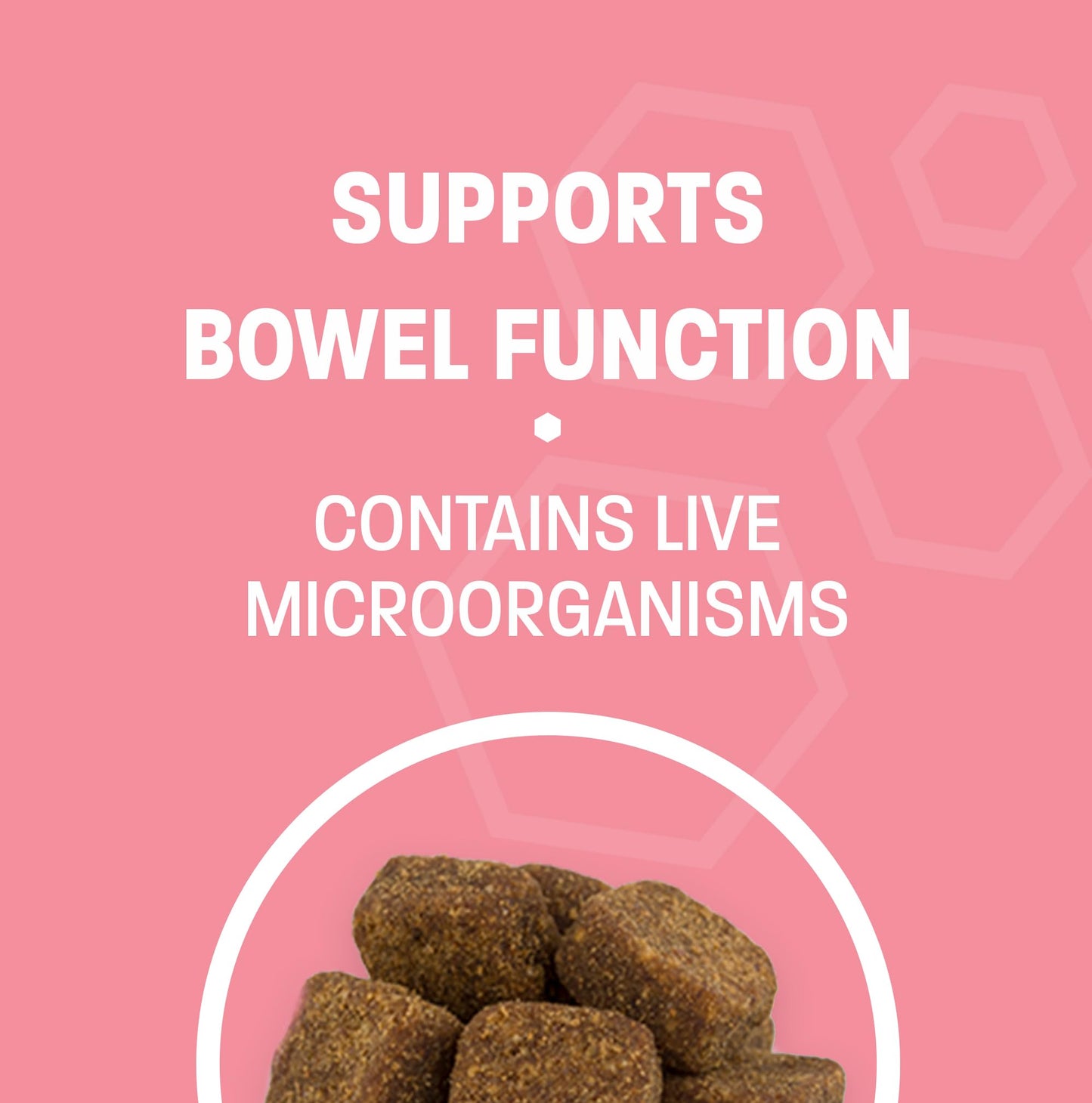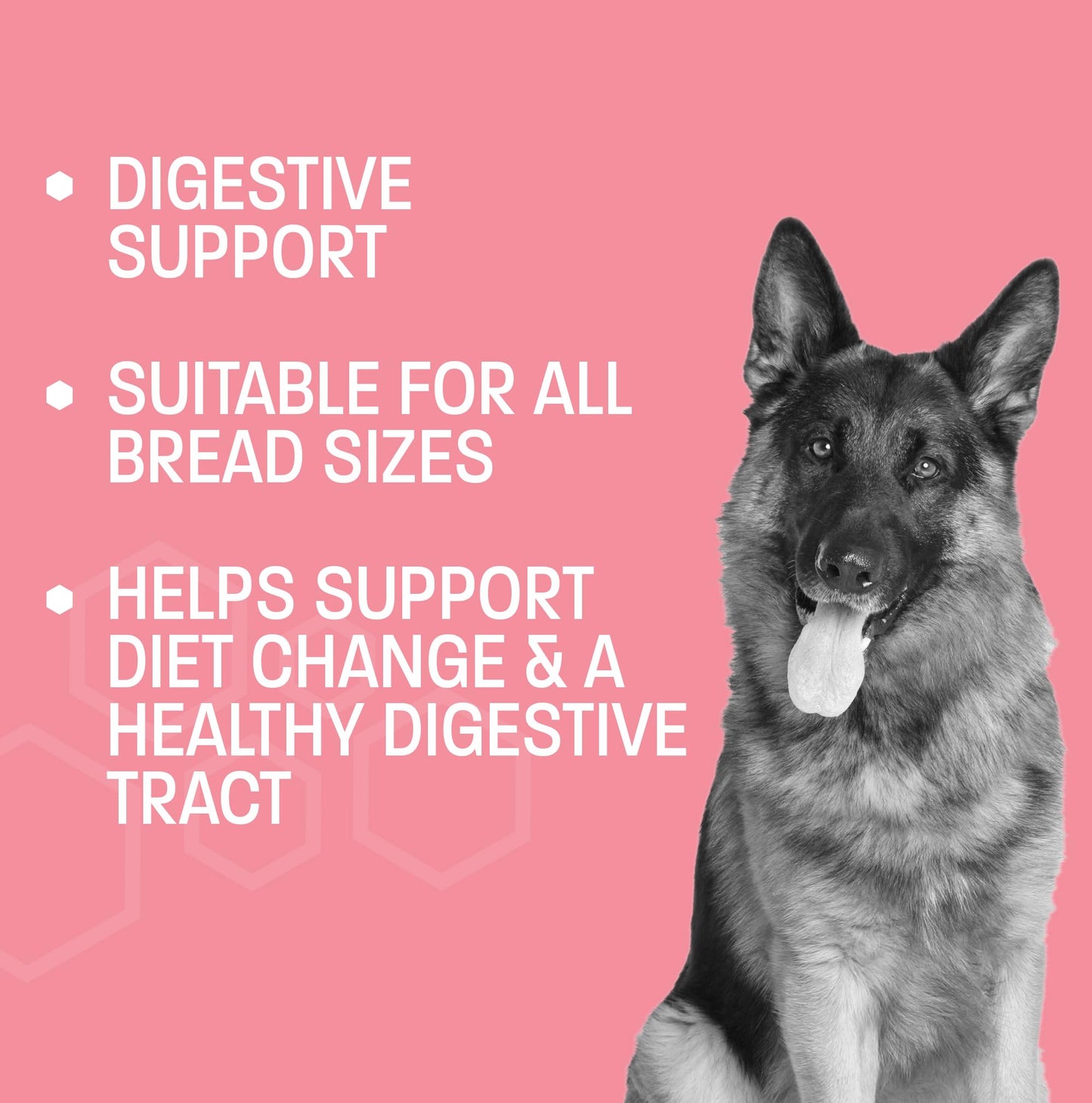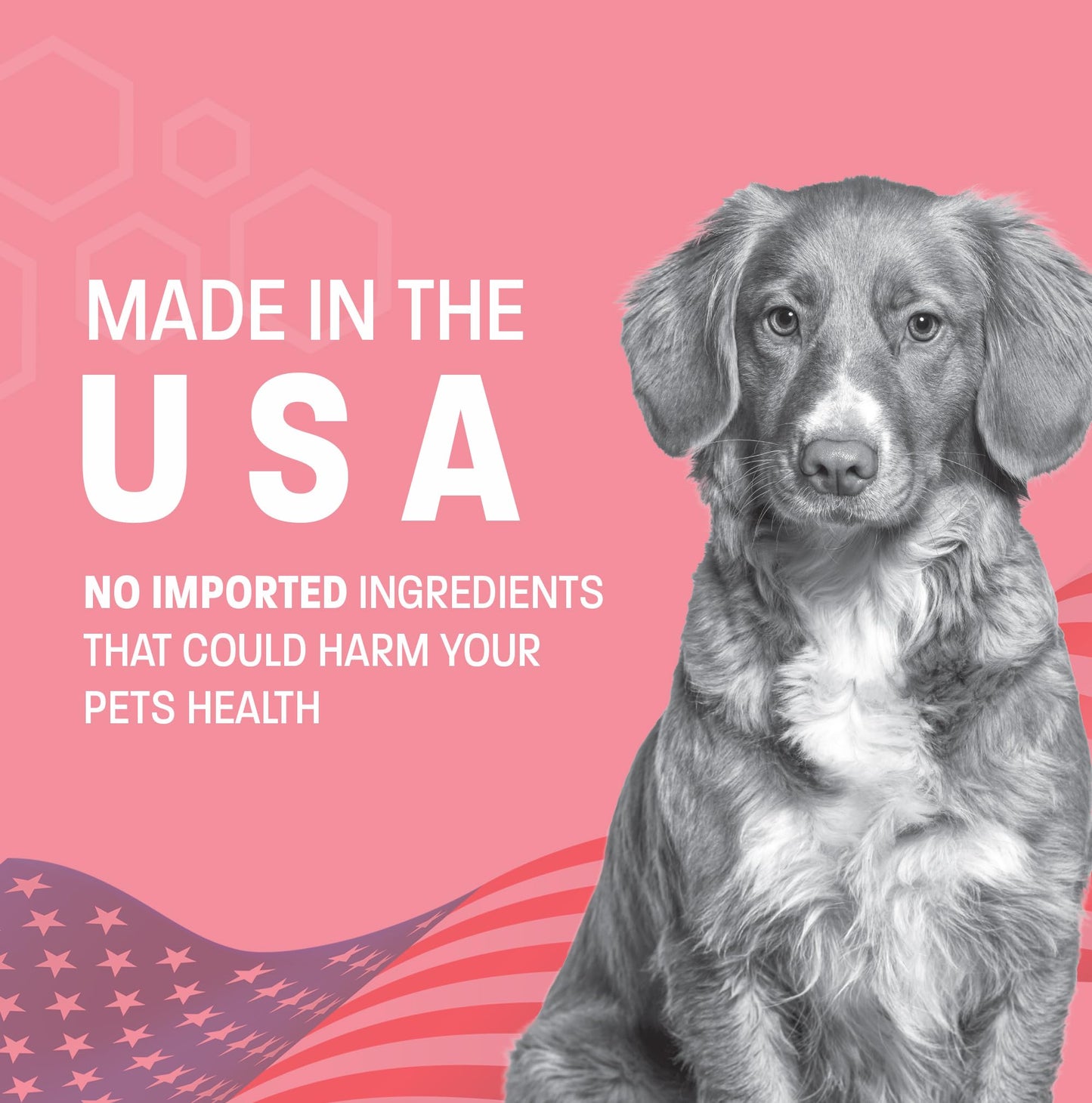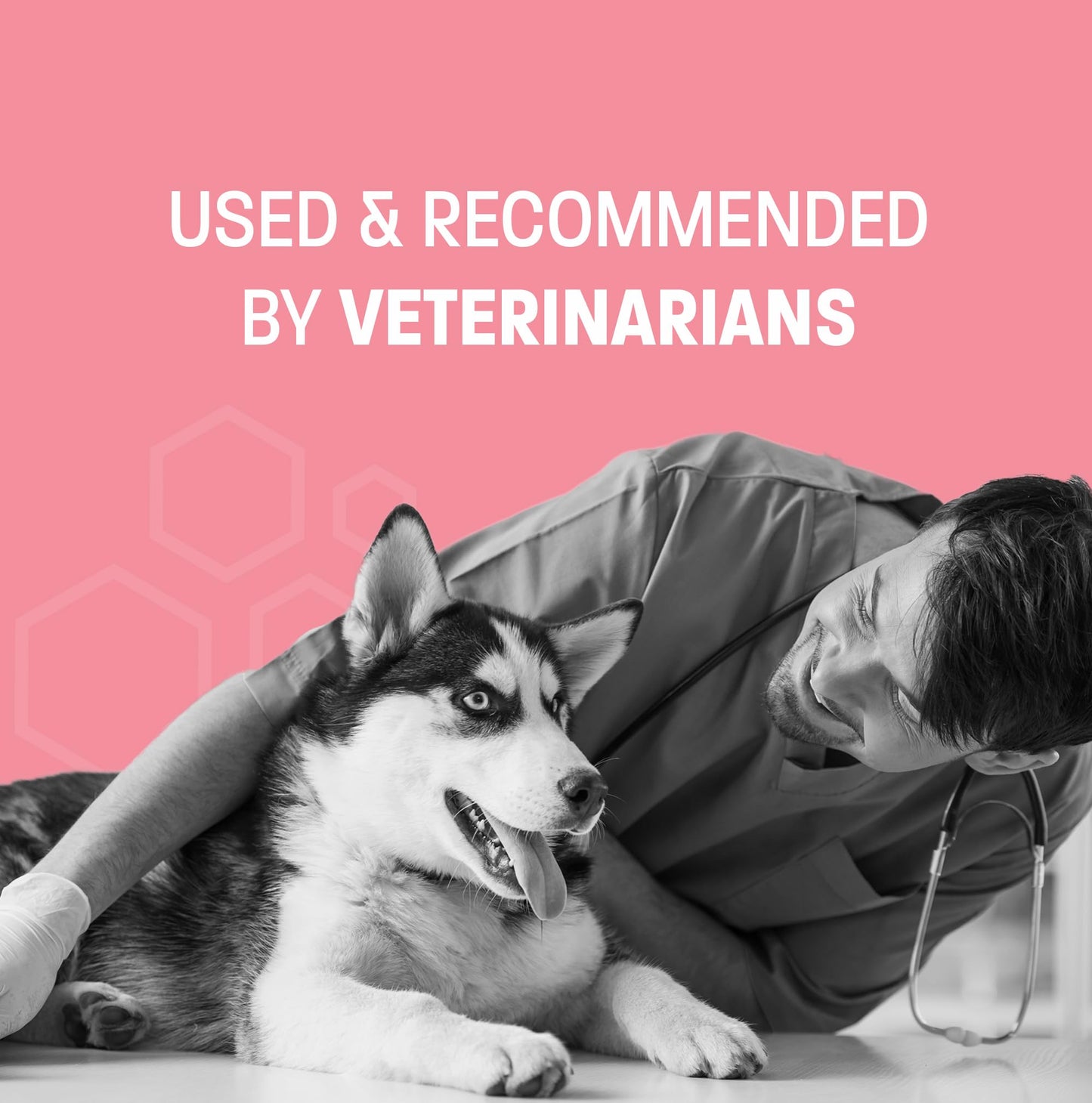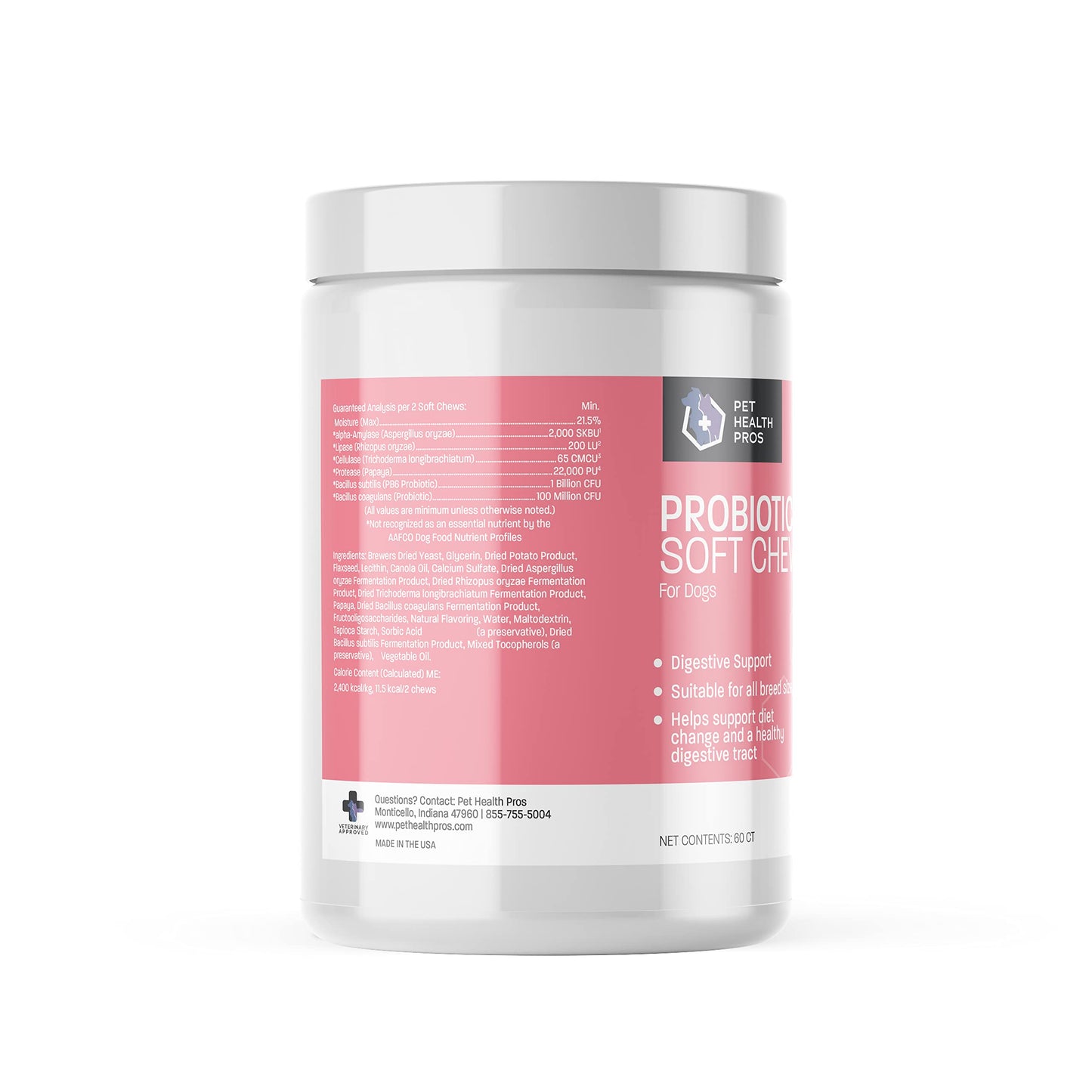 Why Shop With Pet Health Pros
At Pet Health Pros, we believe that quality pet health supplies don't have to be expensive. In fact, our products are often cheaper than those sold at vets' offices! Our selection of pet health supplies has been carefully curated by a team of vets, and all of our products are made from top-grade ingredients in the USA. We're committed to providing affordable pet health solutions that will keep your furry friend happy and healthy for years to come.
Trusted By Vets

Our products are recommended and approved by veterinarians.

Made in USA

No imported ingredients that could harm your pet's health.

100% Satisfaction Guarantee

Our #1 priority is your satisfaction. We stand by our products 100%. 
"Pet Health Pro Always Delivers!"
"I have two dogs a 9 year old german shepherd and a 3 year old retriever..my german shepherd suffers from skin allergies and pet health pros keto based products have helped him a lot. Been shopping with them since 8+ months and me and my fur babies are a huge fan of their products... Initially my vet recommended some of their products and now i am a lifetime customer!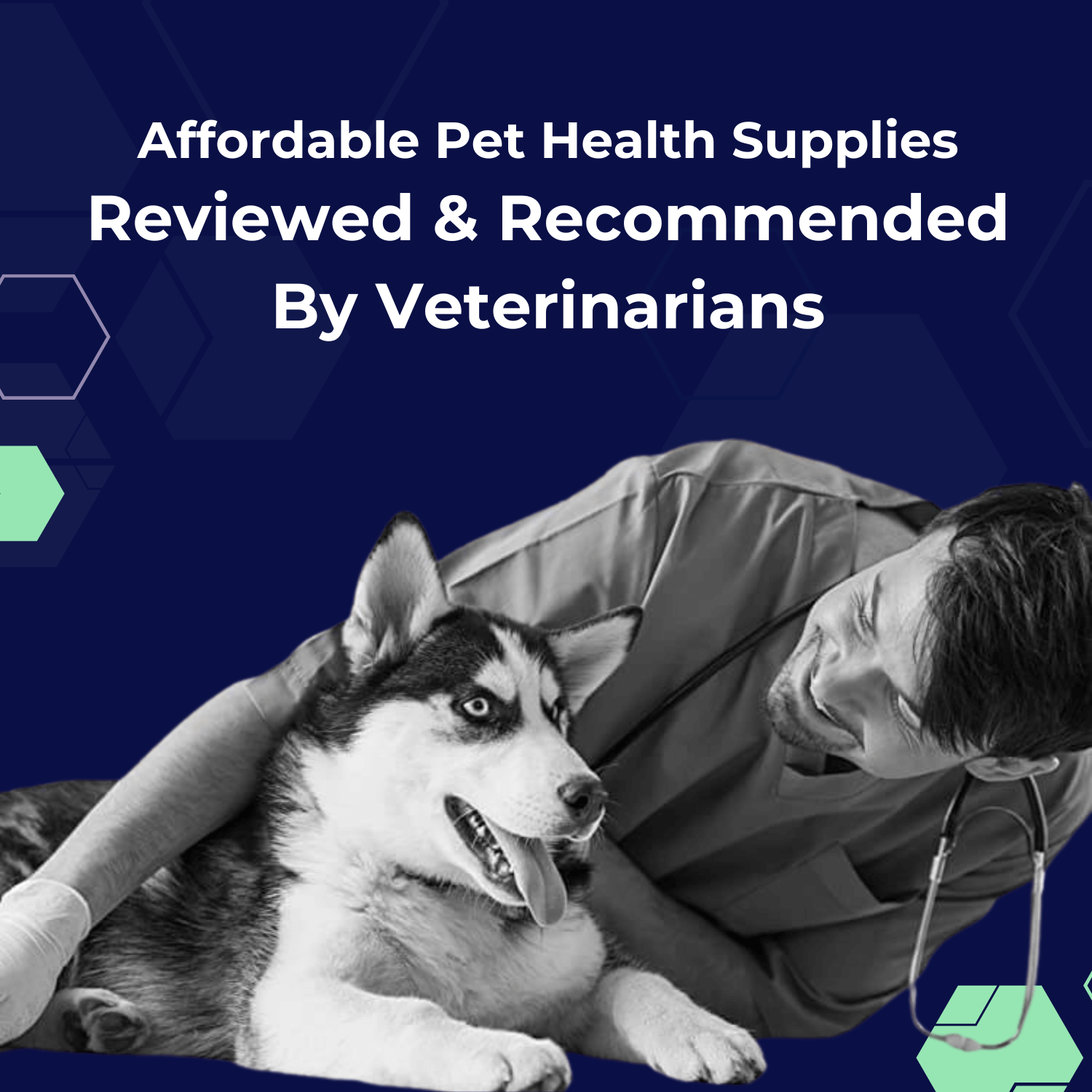 Say good-bye to expensive vet visits! 
With years of experience in pet health supplies, we have assisted hundreds of pet parents in improving their pet's health and lifestyle. Understanding the need for dedicated products, we only use high-quality ingredients sourced locally in the US, providing the best experience for your furry members.