Regular price
$27.99
Sale price
$22.99
Unit price
per
SAVE $5
Sold out
Soothe and Cleanse with Our Advanced Dog Ear Wipe
Ensure your pet's ear health is nothing less than perfect with our Ear Cleaning Pro+ Wipes, expertly designed for hassle-free, gentle, and thorough ear cleaning for dogs of all breeds.
Remarkable Features of Our Dog Ear Wipes:
Embrace the simplicity and efficiency of maintaining your dog's ear hygiene with these standout features:
Gentle Cleaning Solution: Our non-irritating wipes, infused with the calming essence of aloe vera, are formulated to clean, dry, and maintain the natural pH balance of your dog's delicate ear canal.
Proactive Ear Health: Ward off unwanted bacterial and fungal growth in your pet's ears with our proactive ear cleaning wipes, minimizing the need for frequent stressful and expensive vet visits.
Fresh Cucumber Melon Fragrance: Beyond cleanliness, our wipes offer a delightful scent that tackles odors, leaving your pet smelling fresh while eliminating ear wax, dirt, and debris.
Suitable for All Breeds: Whether you own a pint-sized Chihuahua or a towering Great Dane, these wipes are crafted to cater to dogs of all sizes and breeds with equal effectiveness.
Product Size and Additional Information
Our Dog Ear Wipes come in a convenient pack of 100, ensuring you're always stocked for regular ear care routines, contributing to your pet's overall health and comfort.
Frequently Asked Questions (FAQs)
Can these ear wipes be used for any dog breed or size? Absolutely! Our Dog Ear Cleaning Wipes are designed with a universal formula, making them suitable for all breeds and sizes of dogs. They provide gentle yet effective cleaning for your pet's sensitive ear area.
How often should these ear wipes be used for optimal ear health? While daily cleaning can be beneficial, the specific needs of your pet may vary. We recommend consulting with your veterinarian to establish a suitable ear cleaning routine for your dog. Our wipes are designed for safe, frequent use.
Do these ear wipes leave behind any scent?  Yes, our ear wipes are formulated with a refreshing cucumber melon fragrance. This pleasant scent is mild and designed to leave your pet smelling fresh, without being overwhelming.
What are the main benefits of using these ear wipes? Our Dog Ear Cleaning Wipes offer multiple advantages. They help maintain your pet's ear hygiene, ward off bacterial and fungal growth, eliminate unpleasant odors, and contribute to overall ear health, all while being gentle enough for regular use.
Are the wipes easy to use? Absolutely. Our wipes are designed for convenience and ease of use, making ear cleaning a quick and stress-free experience for both you and your pet. Simply wipe around the accessible areas of your dog's ear to clean away dirt, wax, and debris.
Can I use these wipes for my cat as well? While primarily designed for dogs, our ear cleaning wipes are suitable for cats too. However, we recommend discussing your cat's specific hygiene needs with your veterinarian before use to ensure optimal health and safety.
Share
View full details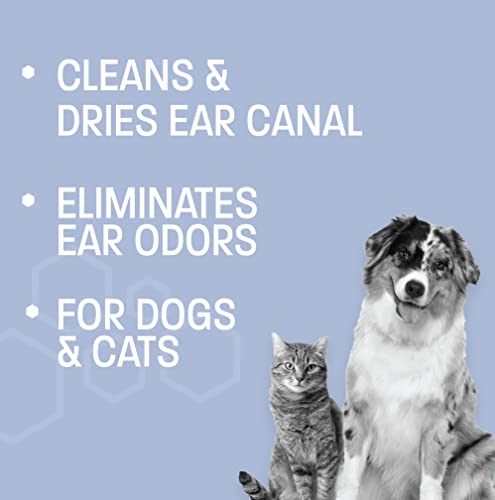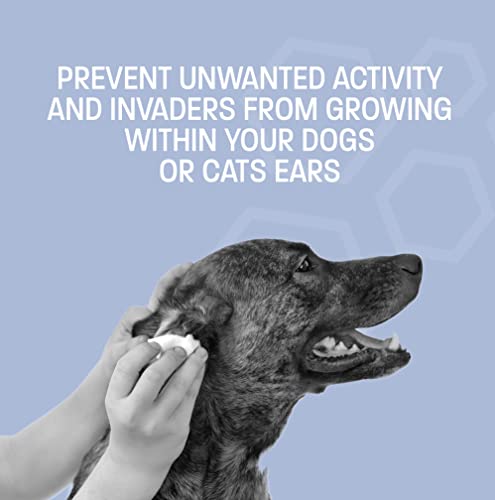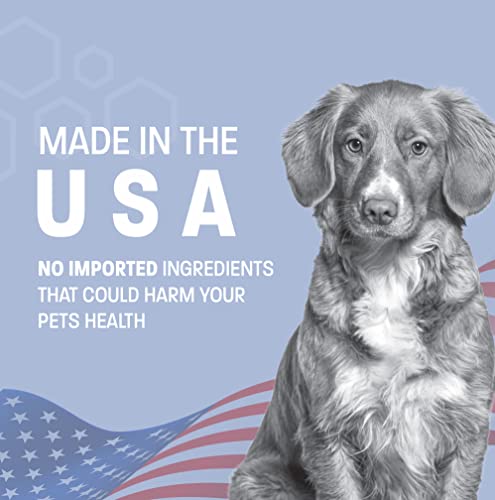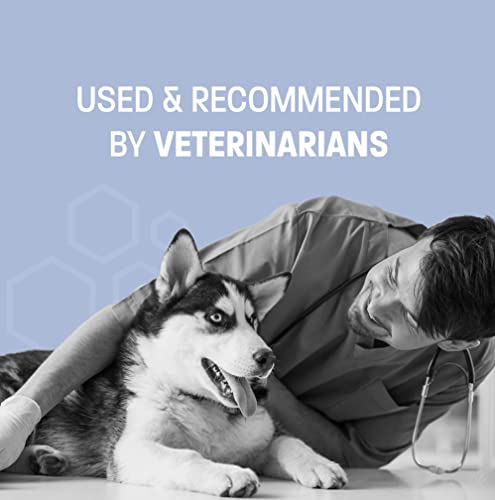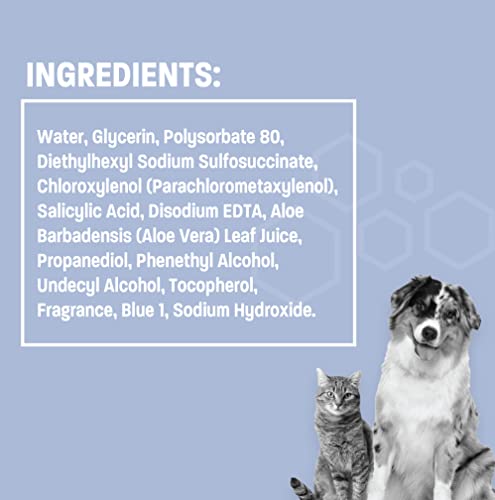 Why Shop With Pet Health Pros
At Pet Health Pros, we believe that quality pet health supplies don't have to be expensive. In fact, our products are often cheaper than those sold at vets' offices! Our selection of pet health supplies has been carefully curated by a team of vets, and all of our products are made from top-grade ingredients in the USA. We're committed to providing affordable pet health solutions that will keep your furry friend happy and healthy for years to come.
Trusted By Vets

Our products are recommended and approved by veterinarians.

Made in USA

No imported ingredients that could harm your pet's health.

100% Satisfaction Guarantee

Our #1 priority is your satisfaction. We stand by our products 100%. 
"Pet Health Pro Always Delivers!"
"I have two dogs a 9 year old german shepherd and a 3 year old retriever..my german shepherd suffers from skin allergies and pet health pros keto based products have helped him a lot. Been shopping with them since 8+ months and me and my fur babies are a huge fan of their products... Initially my vet recommended some of their products and now i am a lifetime customer!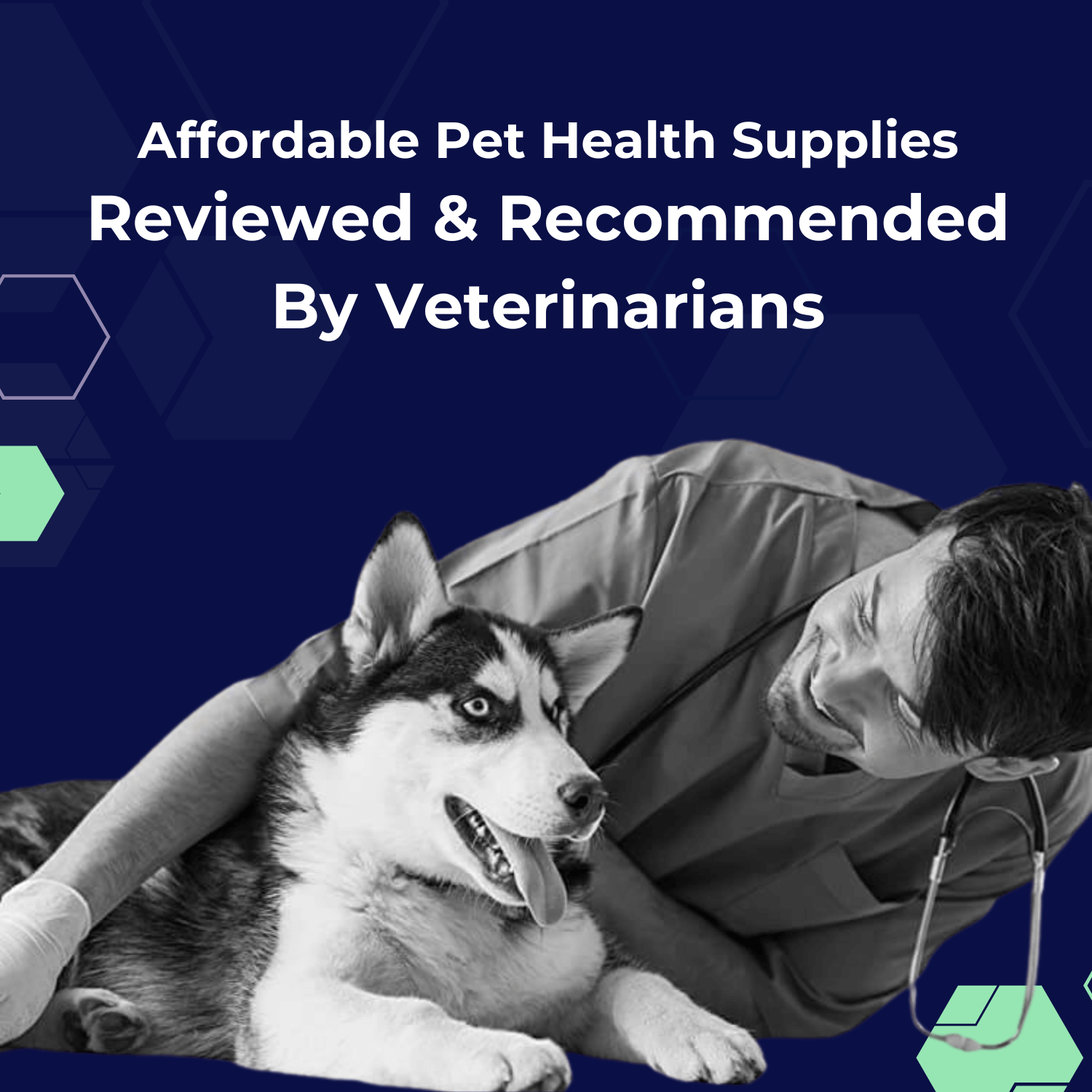 Say good-bye to expensive vet visits! 
With years of experience in pet health supplies, we have assisted hundreds of pet parents in improving their pet's health and lifestyle. Understanding the need for dedicated products, we only use high-quality ingredients sourced locally in the US, providing the best experience for your furry members.